Resurrecting a mid-2012 MacBook Pro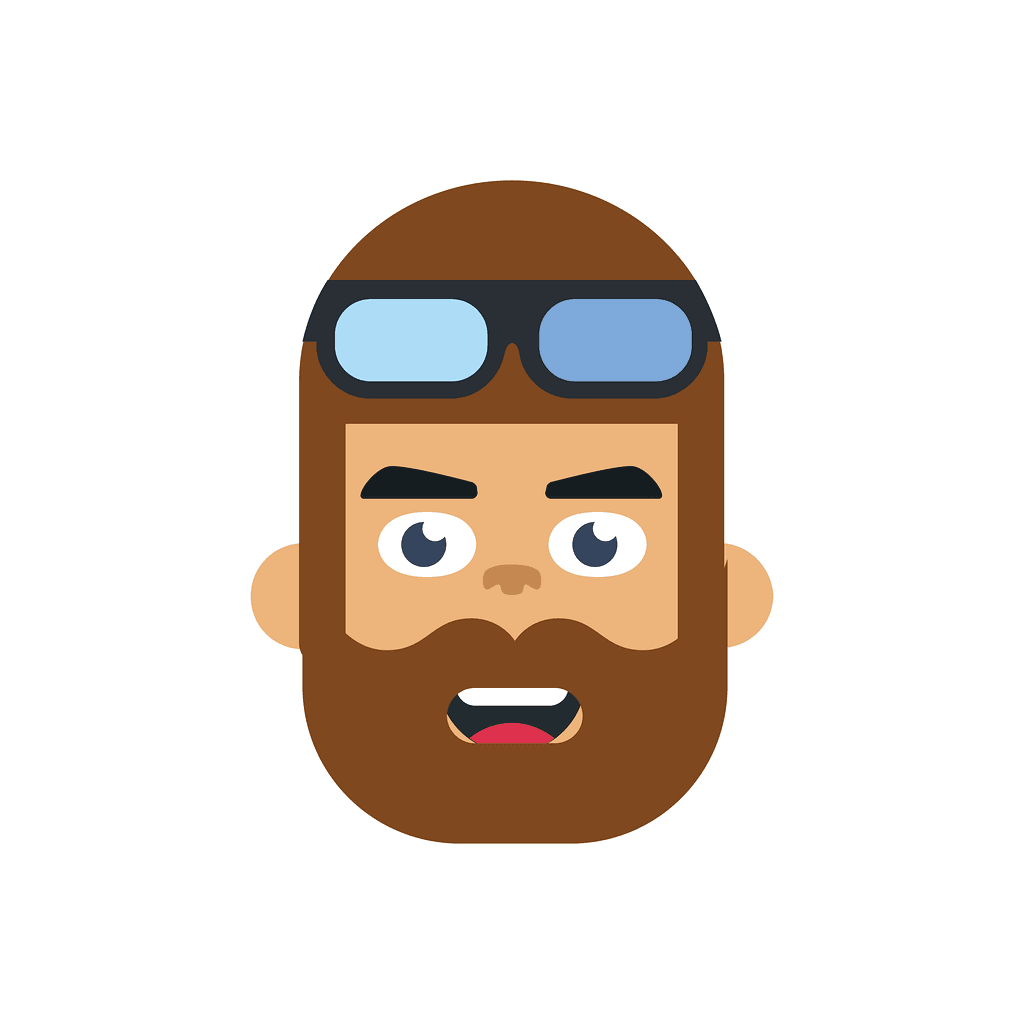 Roger Stringer / December 24, 2019
2 min read
I've been using MacBooks for years, and the model that's always been my favourite was the mid-2012 13 inch MacBook Pro.
It was a solid beast, and handled whatever I threw at it, and no annoying keyboard issues.
Also, this MacBook handles Catalina no problem, only real feature you don't get is sidecar and honestly, if I wanted to use sidecar like features, I have a portable monitor for that.
So when I decided to get a Mac again, I started looking for a used mid-2012 MacBook to go for sale on local marketplaces.
And one did, so I grabbed it.
Being an older machine, I did want to do some upgrades to it, so I ordered a set of 2 8GB Timetec Hynix IC 16GB Kit DDR3L 1600MHz PC3L-12800 memory chips to give me 16 gigabytes of RAM from the original 4 gigs.
Then I replaced the original hard drive with a 2.5 inch 480GB Kingston A400 SSD drive.
Finally, I replaced the battery, which was older and obviously starting to go with a Temark Replacement Battery.
I had made a USB recovery drive before hand so once I replaced the three components, I just had to install the OS and we were up and running.
This machine is fast, and sturdy, working nicely and handling what I've thrown at it so far.
My next task will be to remove the DVD drive and replace it with an extra SSD drive but not right now.
Obviously, it's an older Mac so OS update support will go away in a couple years, but until then, I'll keep using it.
My Pixelbook is still my main machine for on the go, that one has been my faithful go to for a couple years now.