What's your fight song?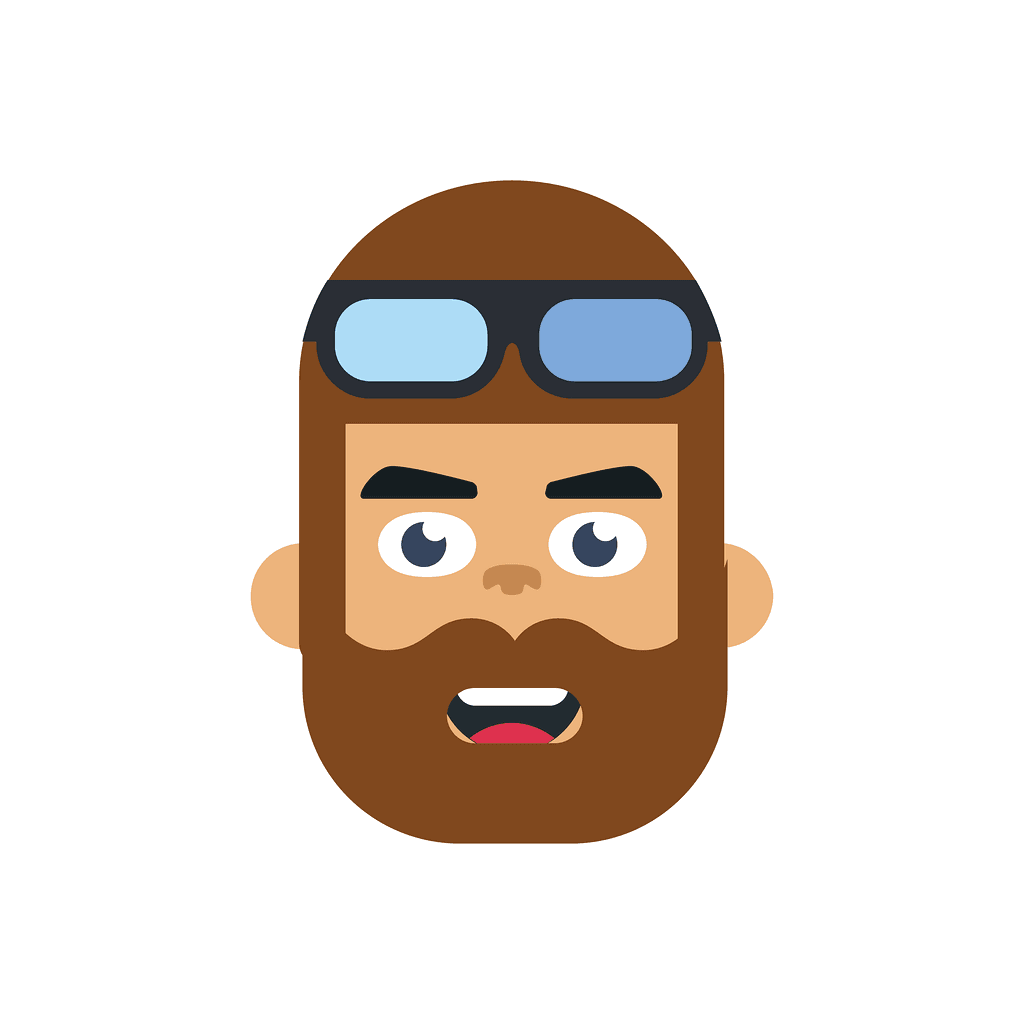 Roger Stringer / February 20, 2019
1 min read
Do you have a fight song?
Something that gets you moving?
That gets you inspired?
That keeps you in the fight?
For me, it's Walk on Water by 30 seconds to Mars:
I can't even really explain why this song is my fight song, but when I need a moment of thought, when I need a moment to pick myself up, this is the song I go to.
Maybe it's a weird choice, and maybe it's not, before that I would have said Believer by Imagine Dragons was my fight song.
When you look at the history of the song itself, Walk on Water was written to be an "ever so subtle and minimalist ode". He has described it as "a song for everybody due to its universal message."
The lyrics themselves deal with such topics as freedom, persistence, change and fighting for what one believes in.
So yes, this is my fight song.