Crispy Roasted Shiitake mushrooms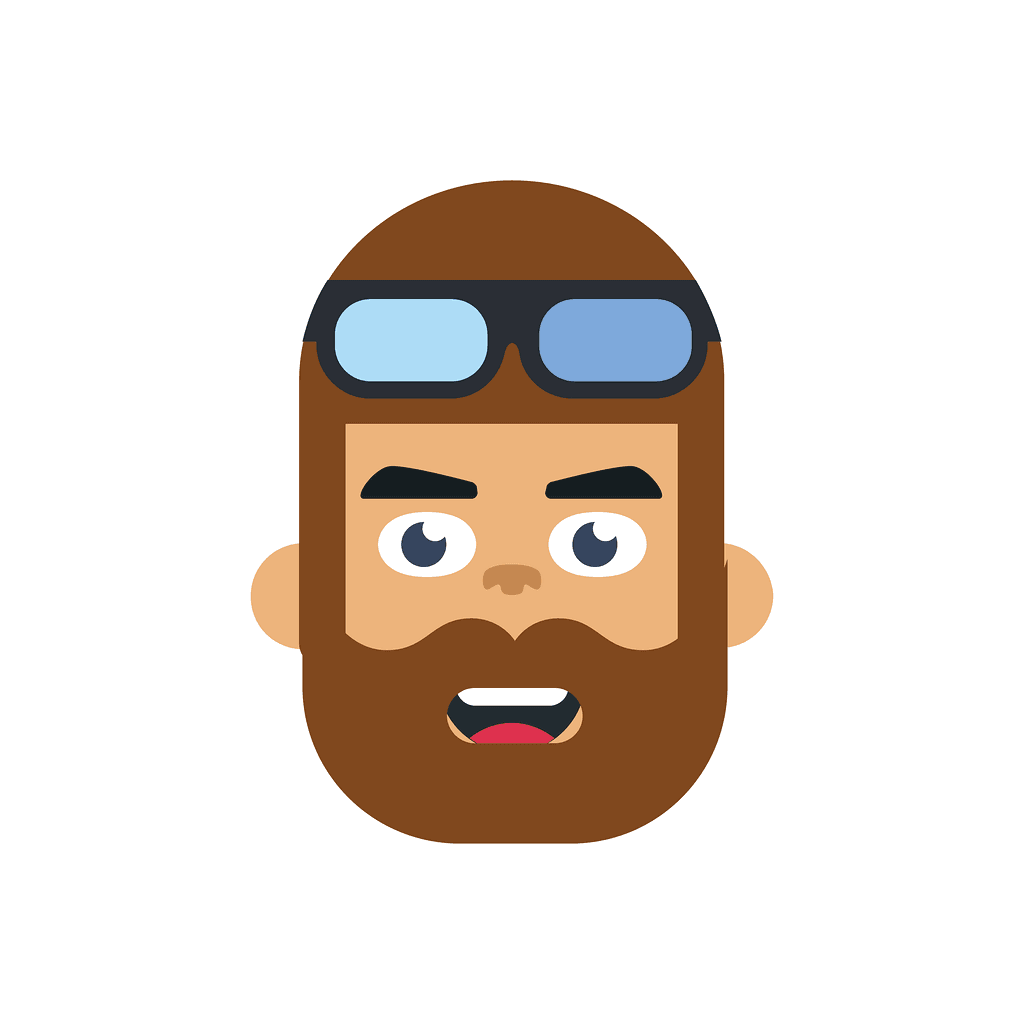 Roger Stringer / January 4, 2017
1 min read
Shiitake mushrooms are great for lots of dishes, this is a quick snack that you'll love.
What you need
1 pound Shiitake Mushrooms (stems removed)
0.25 cup Extra virgin olive oil
Sea salt
Black pepper, freshly ground
How to make it
Preheat oven to 400 degrees F.
Clean mushrooms by rinsing gently in water and patting dry.
Place mushroom caps on a baking sheet, gill-side up.
Drizzle with 2 tbsp olive oil, turn mushrooms, and drizzle with remaining
2 tbsp olive oil. Season with sea salt and black pepper and toss to coat.
Roast mushrooms for 25 minutes.
Turn mushrooms and continue to roast until larger mushrooms are crisp on edges and smaller ones are crisp throughout, 10-15 minutes more.
Season with more salt and pepper to taste. Serve warm or at room temperature.