Fried Rice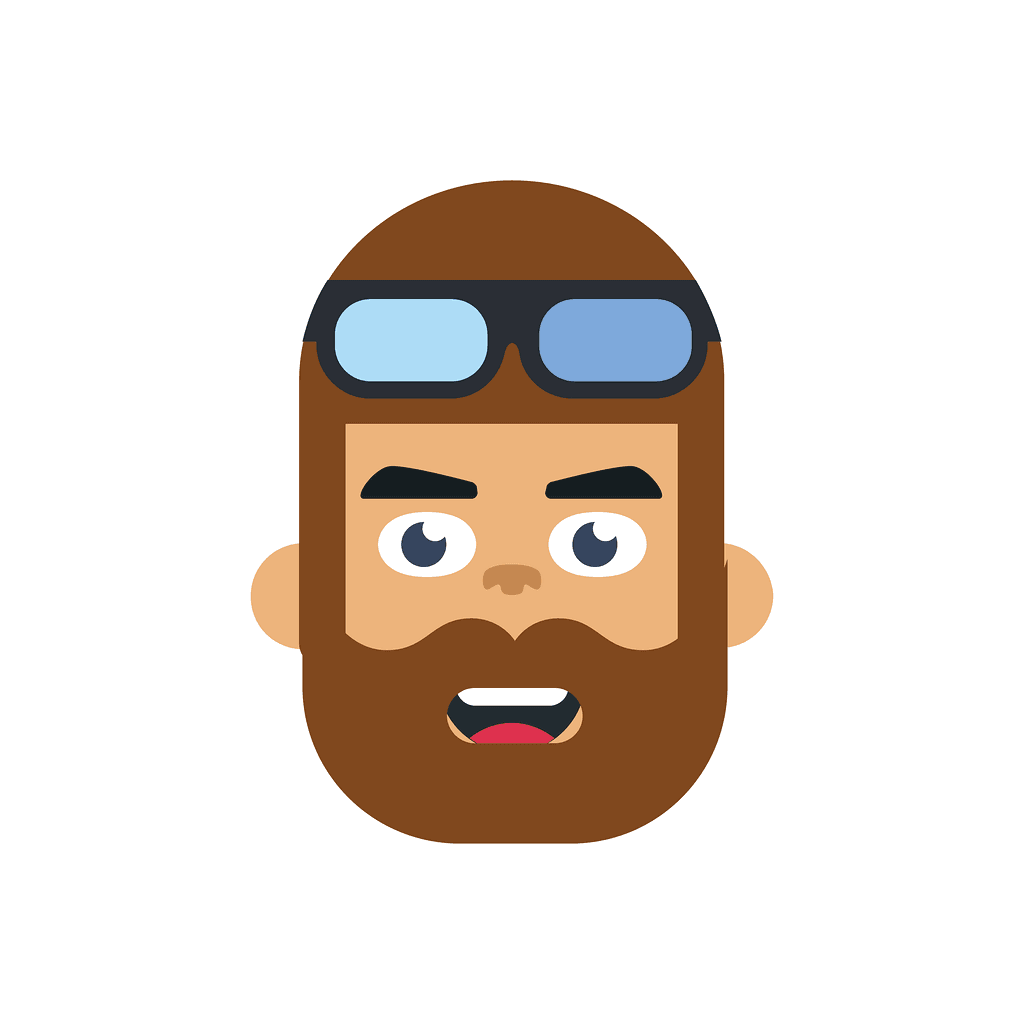 Roger Stringer / February 28, 2017
1 min read
This is a classic fried rice recipe that is easy to modify and adjust to your taste.
What you need:
2 cups cold cooked rice (long-grain)
2 tablespoons oil
Some vegetables (whatever you can find in fridge)
Salt and Pepper (to flavor)
eggs
optional:

shrimp
others (try pineapple)
How to make it:
Preheat the pan over high/medium heat
Swirl in oil, turn the heat to medium
optional: add shrimp or meat and stir-fry for about 2 mins
Add vegetables, cook till tender
Add rice, stir and toss to mix them up
Break eggs into the pan and stir.
You'll find out when it's ready...