Inside-out grilled ham and cheese sandwiches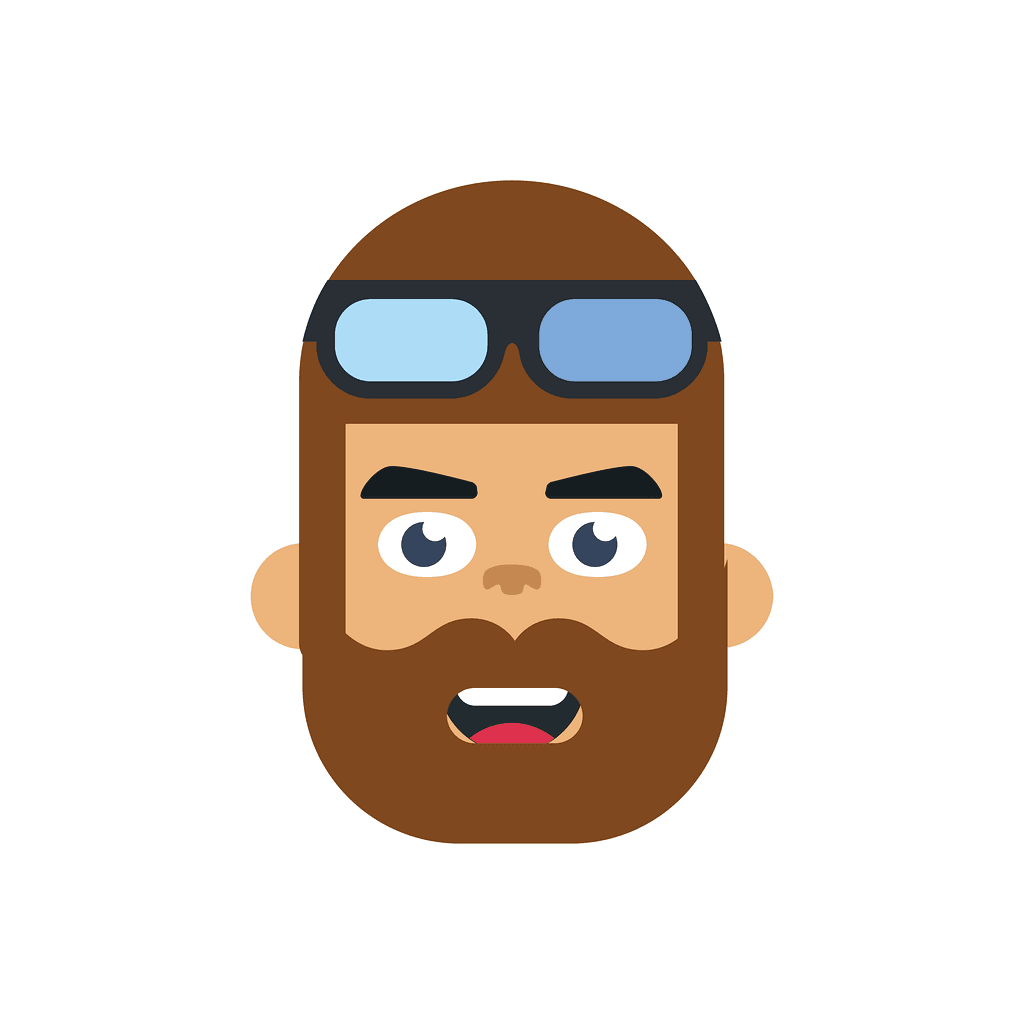 Roger Stringer / July 18, 2023
1 min read
This recipe takes the classic grilled cheese sandwich and improves on it just a little bit.
What you need:
4 tablespoons unsalted butter, softened
8 slices of bakery Pullman bread
1/2 cup freshly grated Parmigiano-Reggiano cheese
1/2 pound sliced Swiss cheese, preferably Gruyère
8 ounces thinly sliced ham
Dill pickle slices (optional)
2 tablespoons Dijon mustard
1/4 cup apricot preserves
How to Make it:
Butter each slice of bread and sprinkle with Parmigiano, pressing to help it adhere. Invert the slices onto a work surface, cheese side down.
Top four of the slices with the Swiss cheese, ham, and pickles, if using.
Mix the mustard and preserves and spread on the remaining 4 slices of bread.
Close the sandwiches and griddle over moderate heat, turning, until golden-crisp on the outside and melted inside, about 3 minutes.
Cut in half and serve right away.