Maritime Donair Sauce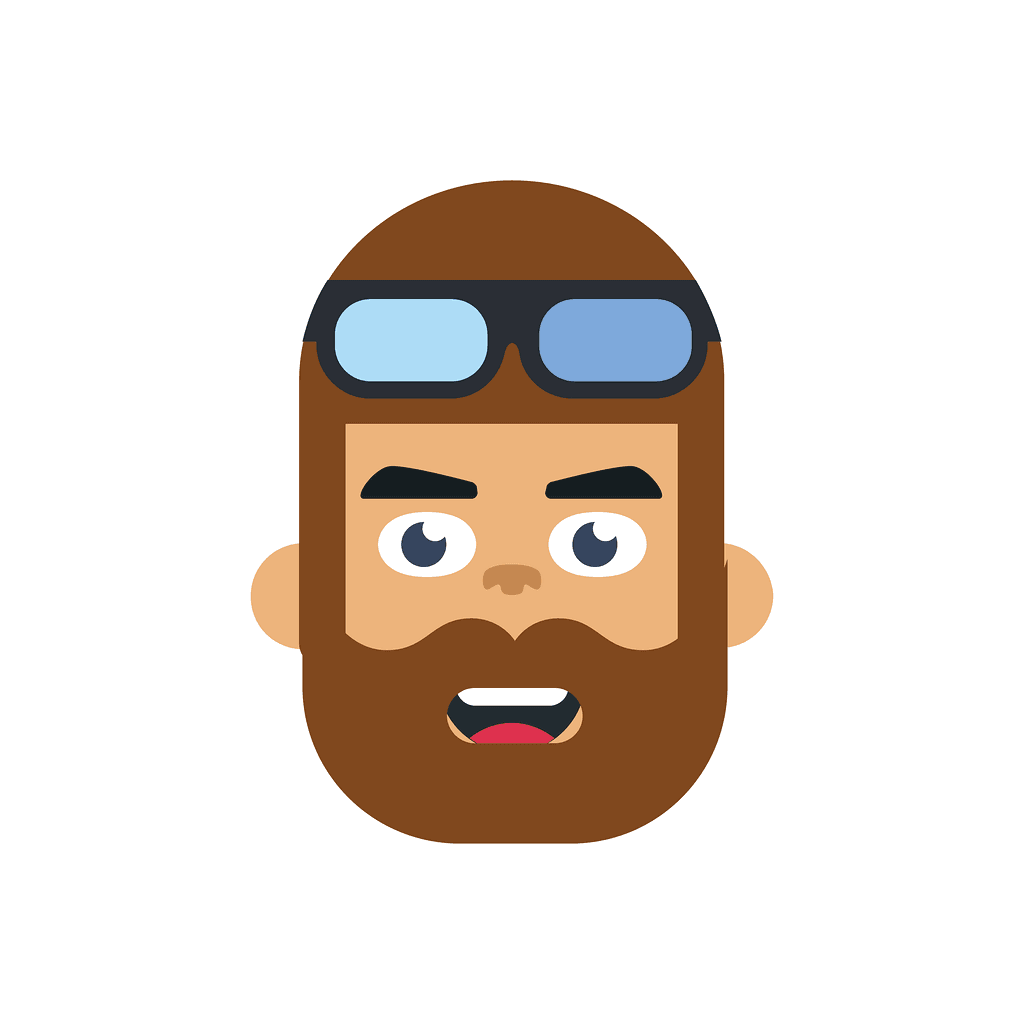 Roger Stringer / November 9, 2019
1 min read
I'm from the east coast, and we have a slightly different style donair sauce we use there, it's great with other foods too besides just donairs.
What you need
1/2 teaspoon garlic powder
1/4 cup white vinegar
1 can condensed milk
How to make it
Pour the condensed milk from the can into a bowl.
Add the garlic powder and mix well.
Next, add the vinegar and stir just a few times to blend the vinegar into the mixture.
Transfer the sauce to a mason jar and refrigerate for a minimum of 1 hour before serving.