Mediterranean Shawarma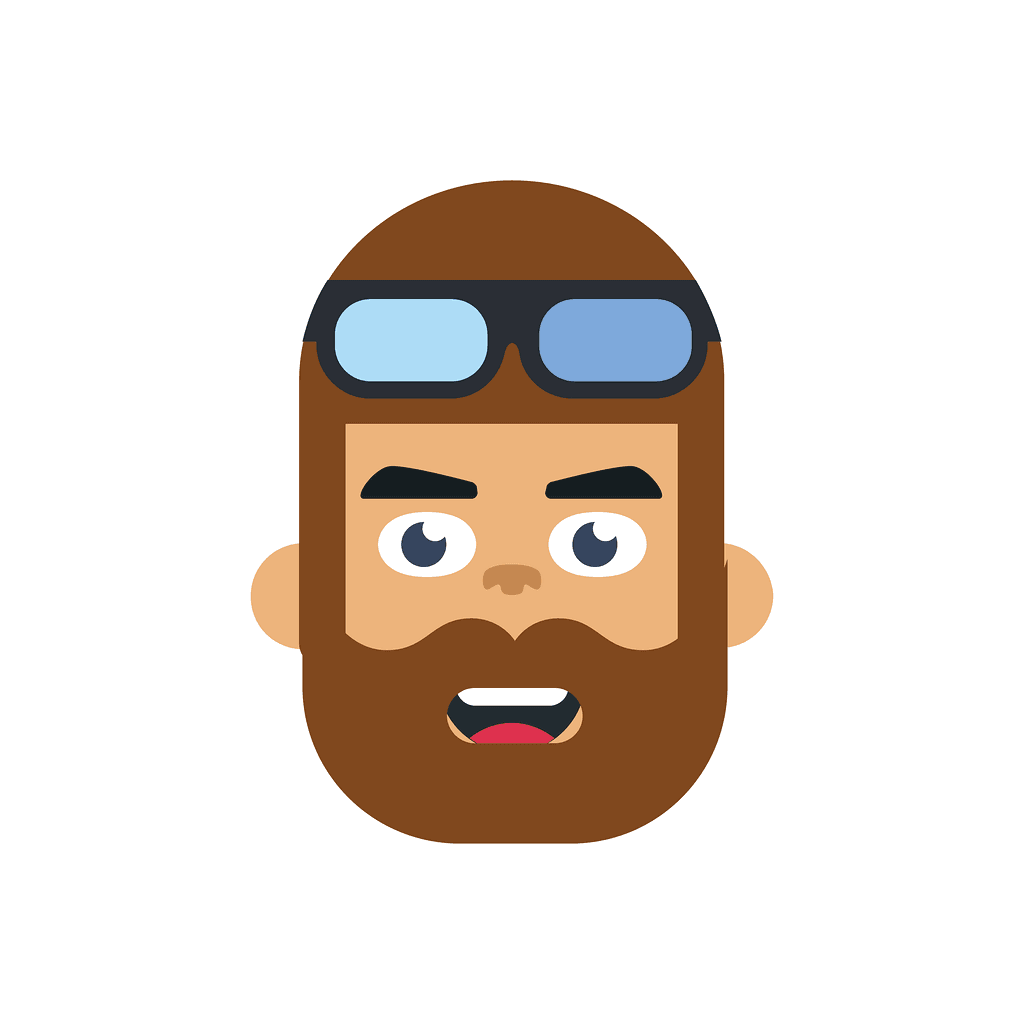 Roger Stringer / April 6, 2017
2 min read
Shawarma is one of my favourite foods, but there is a lack of good places to get decent shawarma around here so I make my own.
What you need:
2/3 cup greek yogurt
1 1/2 tsp olive oil
1 tsp lemon juice
1 garlic clove
1/2 cucumber, grated
1 tsp fresh dill, chopped
2 pieces (60 g) naan bread
1 small tomato, sliced horizontally
1/2 red onion, sliced horizontally
x2 5.5 oz (150 g each) beef steaks
salt + pepper to taste
How To make it:
Place a frying pan on your stove and turn it on to warm up.
In a blender, combine the yogurt, oil, the lemon juice, and the garlic.
Once they're well combined, mix the grated cucumber and most of the dill into the mixture by hand – that's your Tzatiki.
Season and cook the steaks – heating each side for upwards of 3 minutes depending on how well done you'd like it to be.
Let the steaks sit a little while, then spread the Tzatiki on the breads, place each steak on top of the bread, top with a few slices of tomato and red onion and sprinkle the remaining dill on top.
Enjoy!