Pepper Steak Stir Fry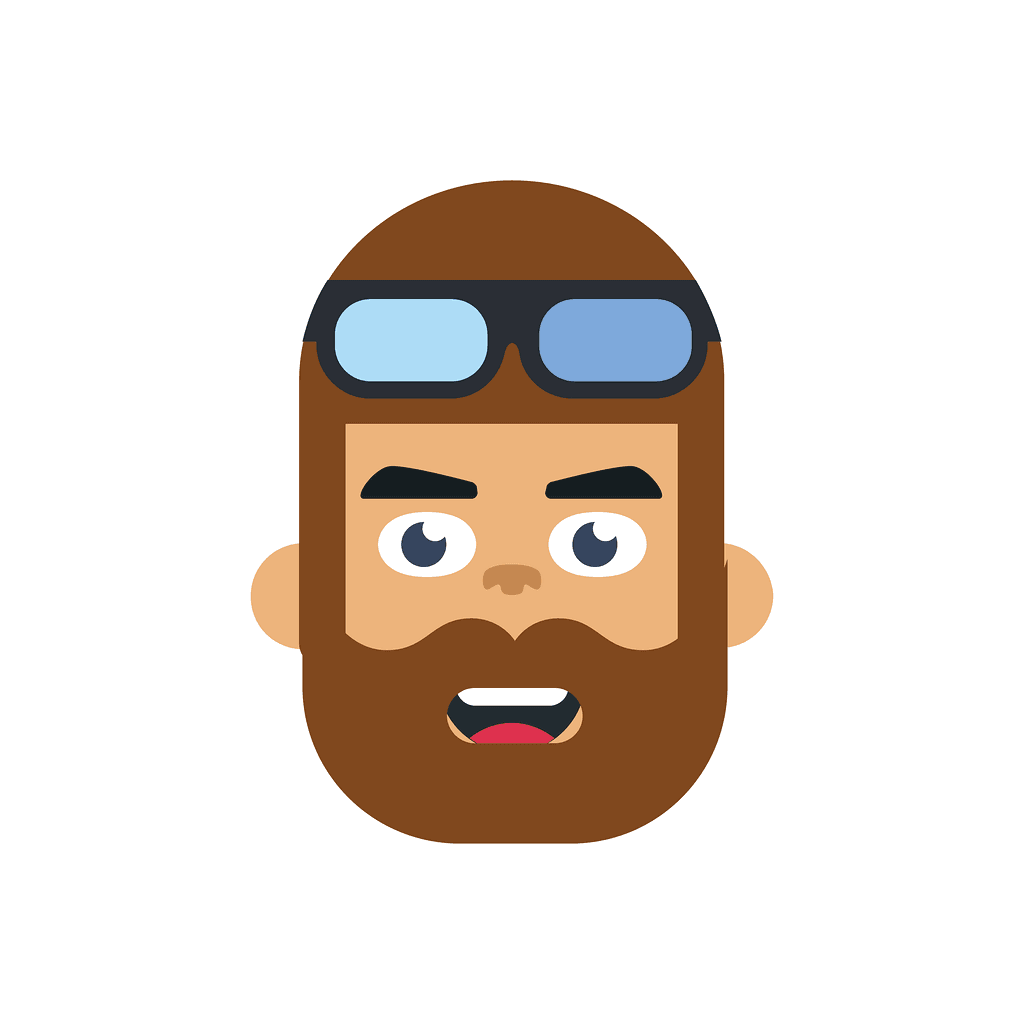 Roger Stringer / January 26, 2017
2 min read
This is one of my favorite quick stir fry dishes to make.
What you need
1/2 lb. flank steak (cut into small strips)
1 red bell pepper (diced)
1 green bell pepper (diced)
1 Asian eggplant (diced)
3 cloves garlic (minced)
3 tbsp. vegetable/peanut oil
2 tbps. soy sauce
1 tbsp. chili black bean sauce
salt and pepper to taste
optional:

Sriracha (or any other hot sauce)
Any other vegetables you want to add
How to make it
Cut beef into equal-sized small strips. Cut across the grain. Season with salt and pepper (more pepper than salt).
Heat a few tablespoons of oil in a large pan or wok.
Add bell peppers, eggplant, jalapeno, and garlic.
Add 1/2 tsp of salt.
Sauté for 5 to 8 minutes, stirring, or until eggplant is soft.
Make some room for the beef in the pan, then add it to the pan. Add more oil if necessary.
Add soy sauce and chili sauce.
Continue cooking for another 5 to 8 minutes or until beef is done, stirring continuously.
Get the rice ready, it's time for STEAK NIGHT.