Philly Cheese Steak Sandwiches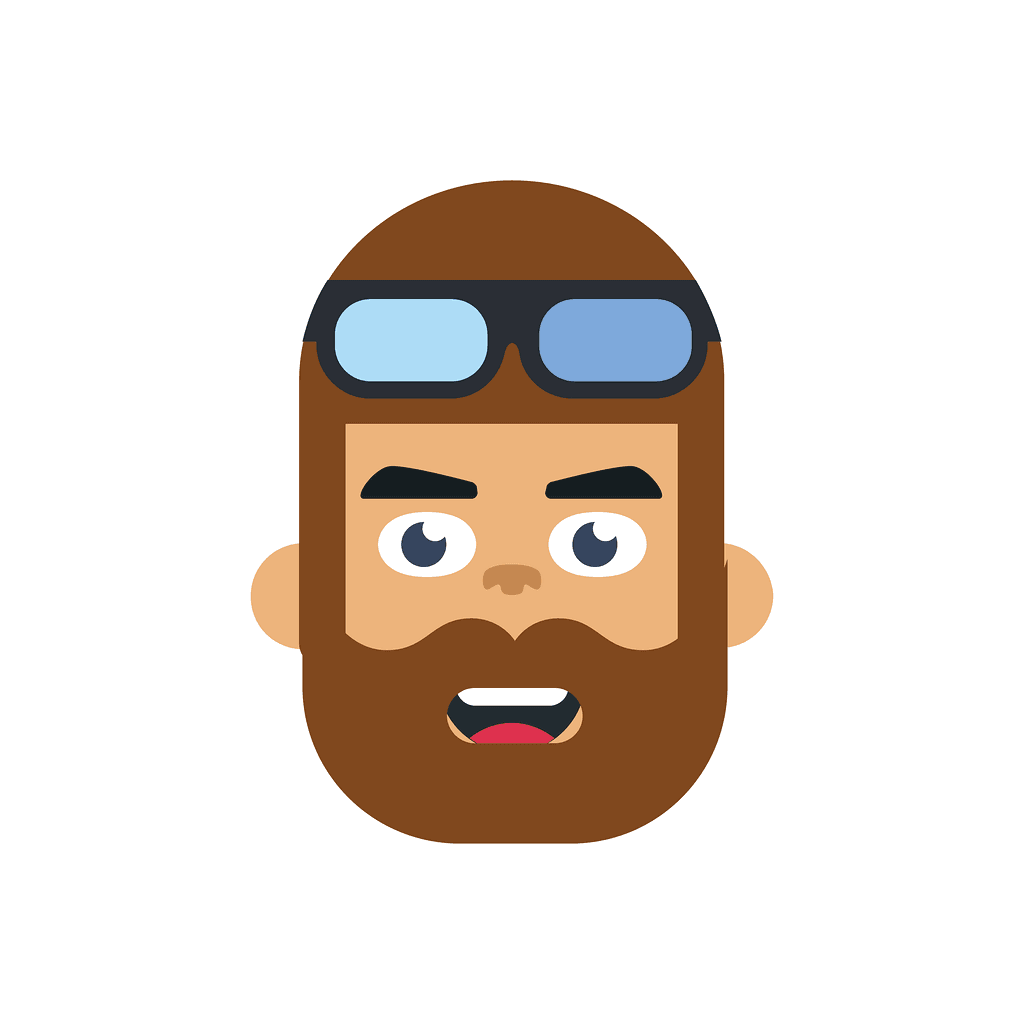 Roger Stringer / January 31, 2021
2 min read
I wanted a different approach to making Philly Cheesesteak sandwiches and the slow cooker makes the roast turn out so tender.
What you need
4 pounds chuck roast
2 tablespoons canola oil
1 teaspoon Kosher salt
1 teaspoon coarse ground black pepper
1 cup beef broth
1 can (10.5 oz) condensed French onion soup
1 tablespoon Worcestershire sauce
1/2 cup dark beer
1 yellow onion sliced into 1/4" slices
8 ounces mushrooms sliced
1 green bell pepper sliced into 1/4" slices
10 hoagie rolls
4 tablespoons butter
Provolone Cheese
How to Make it
Season the roast with the Kosher salt and pepper.
Heat your pan to medium high.
Add the canola oil and add in the roast and brown for 4-5 minutes on each side.
In your slow cooker add the beef, the beef broth, the french onion soup, Worcestershire sauce, and the beer.
Cook on low for 8 hours.
Add in the onion, mushrooms, and bell pepper in the last hour of cooking.
To serve, toast your hoagie rolls with butter spread onto the cut sides.
Slice your beef against the grain.
Add you cheese of choice, some meat and top with the cooked veggies.
Add some liquid on the side as an au jus (optional).