Poor Man's Lobster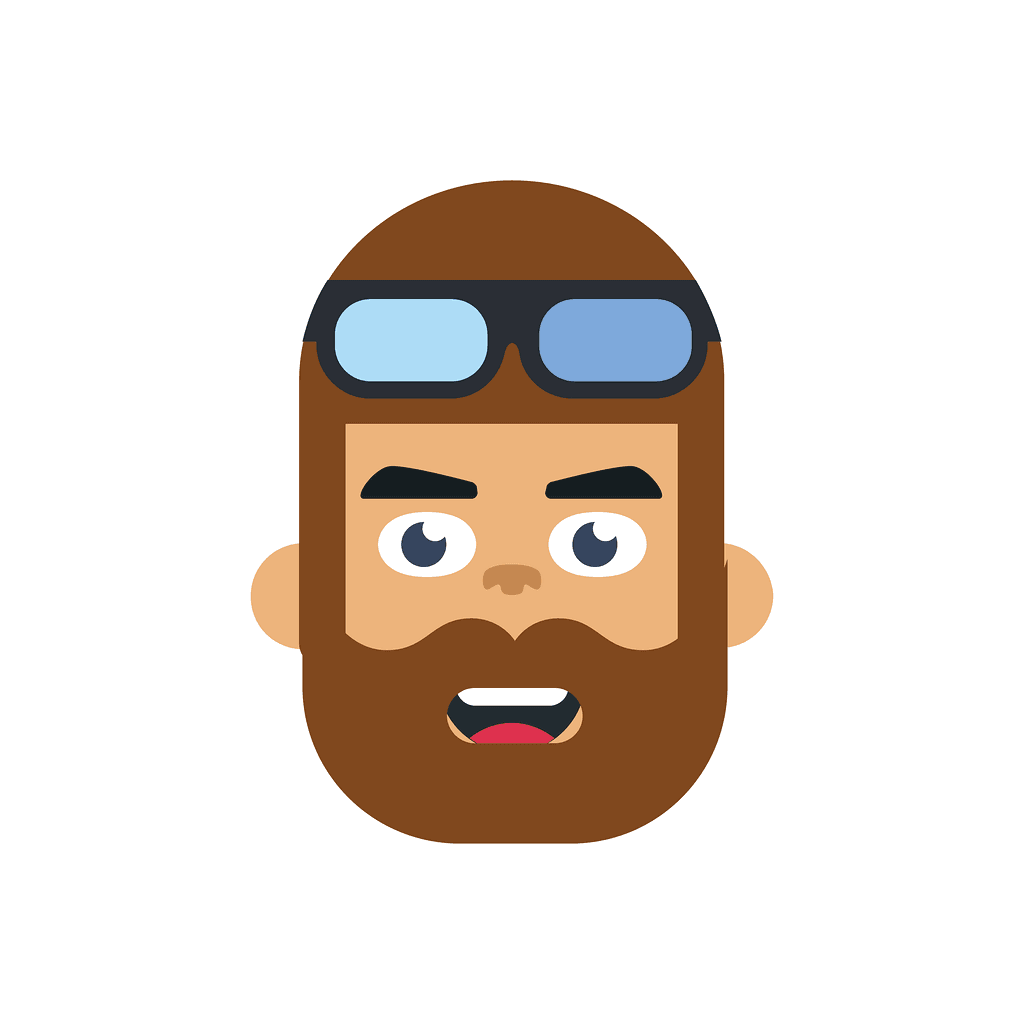 Roger Stringer / May 2, 2020
2 min read
Poor man's lobster is an interesting dish, and a tasty one. Despite the name, it's not lobster but cod, prepared to bring out the freshness of the seafood.
What you need
6 (6 oz. cod fillets)
6 cups water
1 cup white sugar
2 tablespoons salt
Melted butter (to brush fillets and for dipping)
1/2 lemon
Paprika and lemon-pepper seasoning to taste
How to Make it:
Preheat your broiler.
Wrap a broiler pan with aluminum foil (easier clean up) and spray with nonstick spray. Make sure you shape the aluminum foil to the grooves on your broiler pan so the excess liquid has somewhere to go and your fish doesn't have to sit in it.
Place the fish in a large saucepan. Mix together the water, sugar, and salt. Pour the water-mixture over the fish. The water-mixture should fully cover the fish, if it doesn't add more water. Bring the water to a boil over a medium-high heat. Boil for 3 to 4. 5 minutes depending on the thickness of the cod fillet.
Remove fillets from water, brush with melted butter, and season with lemon-pepper and paprika. Squeeze some lemon juice over the top.
Broil for about 7 minutes on low or until the fillets are opaque and flake with a fork. Serve with melted butter.