Wasabi Coleslaw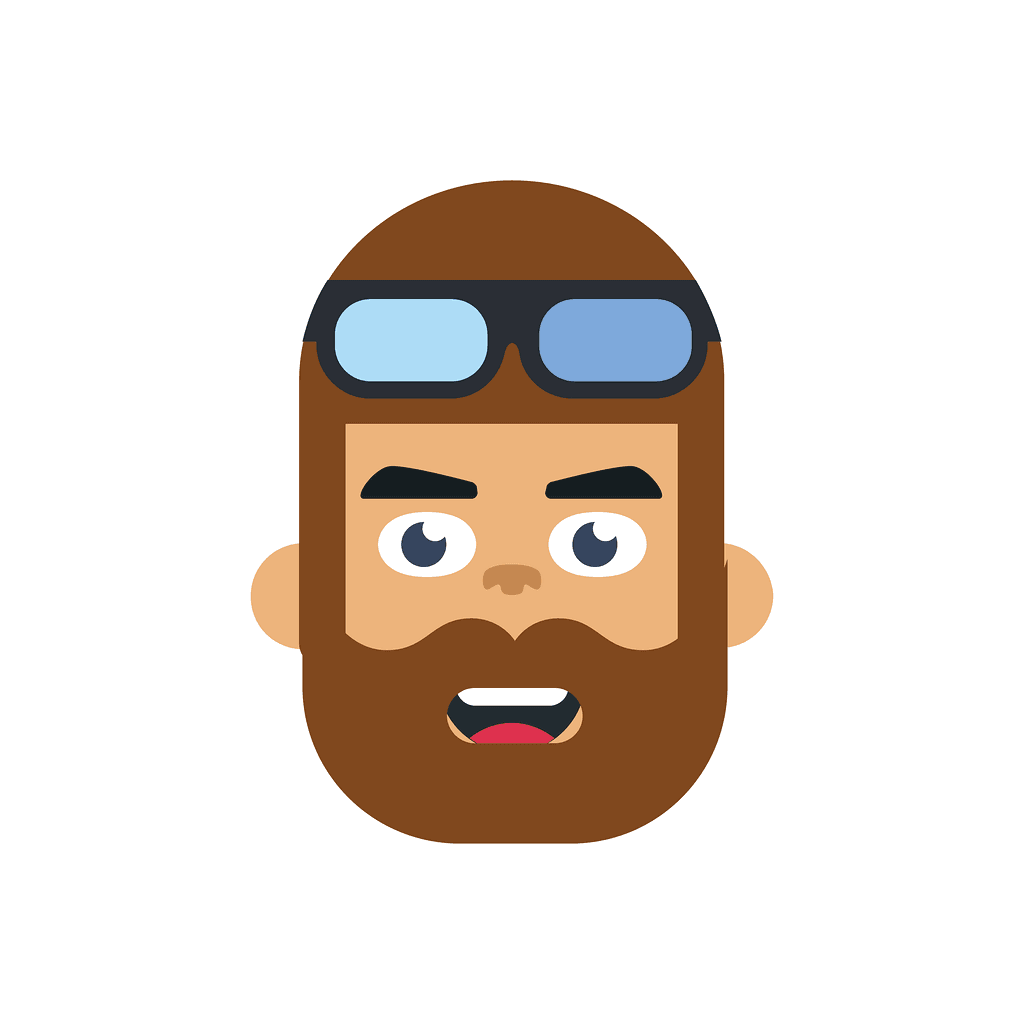 Roger Stringer / April 23, 2017
1 min read
This light and tangy slaw combines a crisp mix of cabbage, daikon, carrots and radishes with a bright dressing of rice vinegar and spicy wasabi.
What you need
1/4 cup unseasoned rice vinegar
1 teaspoon low-sodium soy sauce
2 teaspoons wasabi paste
1 teaspoon honey
4 cups very thinly sliced cabbage , preferably Napa
2 cups shredded peeled daikon radish (from about 10 ounces)
2 large carrots, shredded
6 radishes , trimmed and thinly sliced
How to make it
In a large bowl, whisk together vinegar, soy sauce, wasabi and honey.
Add cabbage, daikon, carrots and radishes, and toss to combine.
Refrigerate at least 15 minutes before serving to allow flavors to blend.
Taste before serving and adjust flavors if necessary.
This slaw is great served with some pulled pork or a nice steak.